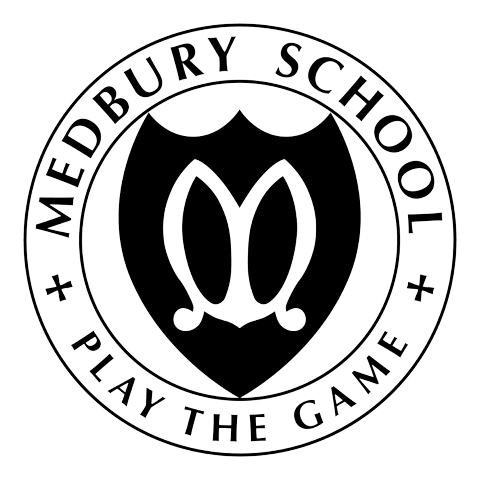 If ever there was a point in our School's history to take stock and look forward, this is it. Medbury will mark 100 years in 2023. Over the past century, we have grown and changed, but our mission has remained the same.
Our passion at Medbury is to unlock the potential of every boy. It is why we exist - to understand each boy's opportunities and challenges, then personalise an education that brings out the very best he can be - ready for the next stage of his education and life, with a strong compass and values to support him through life's journey.
With generosity, Medbury is poised to innovate and adapt to whatever challenges arise in our ever-changing world. Gifts directly support our commitment to empowering students to become lifelong learners. No matter the size, a gift will make both an immediate and long-lasting impact on the student experience at Medbury.

Every gift of every size supports the important work we do today, while strengthening our legacy for tomorrow.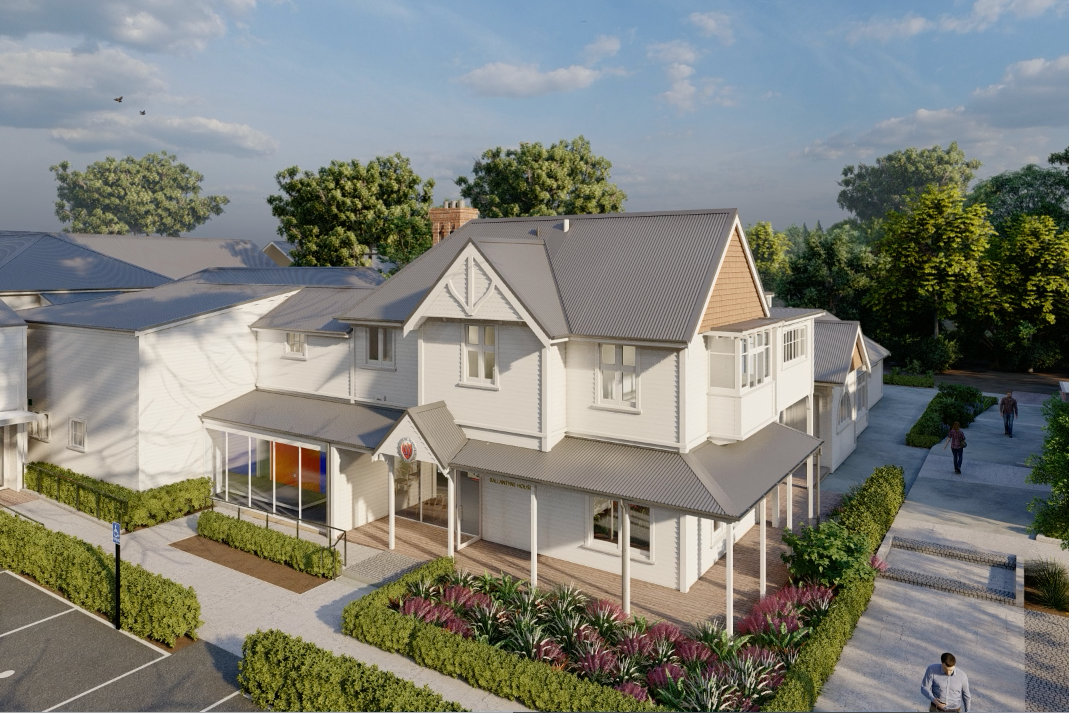 This campaign is a multi-year initiative aimed to achieve extraordinary results and help position the school for the future.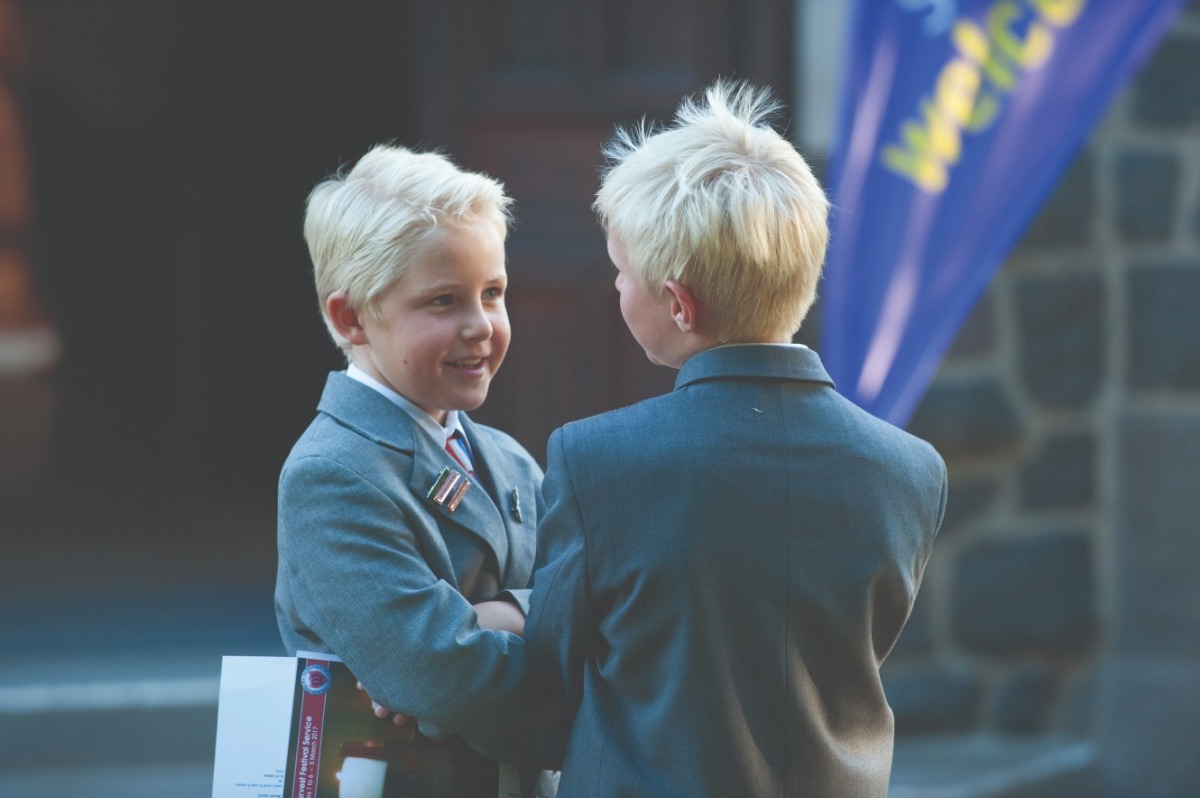 Bequest
Medbury School welcomes your bequest, of any size. Every bequest makes an enduring and meaningful difference, supporting the School's vision.



We are now actively seeking donation gifts to advance The Centennial Fund and we invite you to consider contributing

The Medbury Community
Register yourself and grow your network by getting involved in different activities.