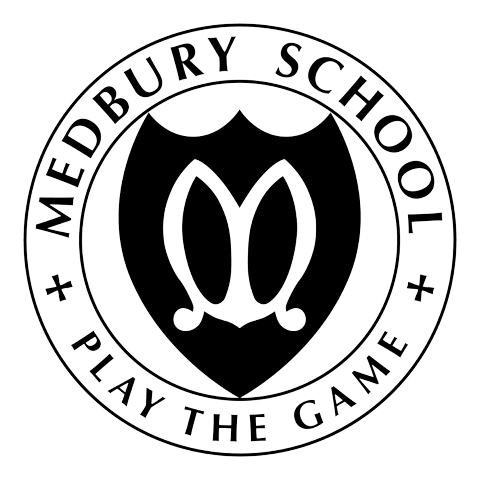 Foundation
A strong school is built on a strong foundation.
The Medbury School Foundation was established in 1983 to create an independent financial base for Medbury's long term growth.
The goal of the Foundation is to support the School to ensure the enduring financial independence of Medbury. I invite you to contribute to the ongoing advancement of education at Medbury by giving to the Foundation and helping us to continue to maintain and develop the wonderful facilities we have at Medbury for boys' education.
Apply for Medbury Foundation Membership
We encourage the entire Medbury community to apply for membership simply by making a contribution to the Foundation. Members:

Are kept in contact with the School through the School magazine

Receive copies of all Foundation material

Have the opportunity to be part of the future development of the School, by attending meetings of the Foundation and seeking election to the Foundation Board of Management

Are invited to social functions held by the Foundation Continue to be involved as a member of the Medbury family.
A strong school is built on a strong foundation. It is with a sense of pride in our history, a strong belief in the 'Medbury Way', and a confidence in our future, that we seek to ensure ongoing financial contributions so that Medbury School remains a leading preparatory school for boys. George Forbes, Chairman of The Foundation Board of Management