Celebrating Medbury's 100 Years
Medbury School was established by the Chennells family in 1923. In the beginning, the School was opened with just 9 boys. Today, in 2022, nearly 100 years later, Medbury has a roll of 414 boys. Even though the outlook and curriculum may have changed, the ideals, standards and traditions which characterised its foundation, remain an integral part of its education. It is with this in mind that we move into our Centennial year, taking the time to look back to the past, at the present and into what we want to achieve for the next 100 years.

To keep in touch and join us on the journey of celebrating Medbury's 100 years please ensure we have your updated contact information. Update your details here.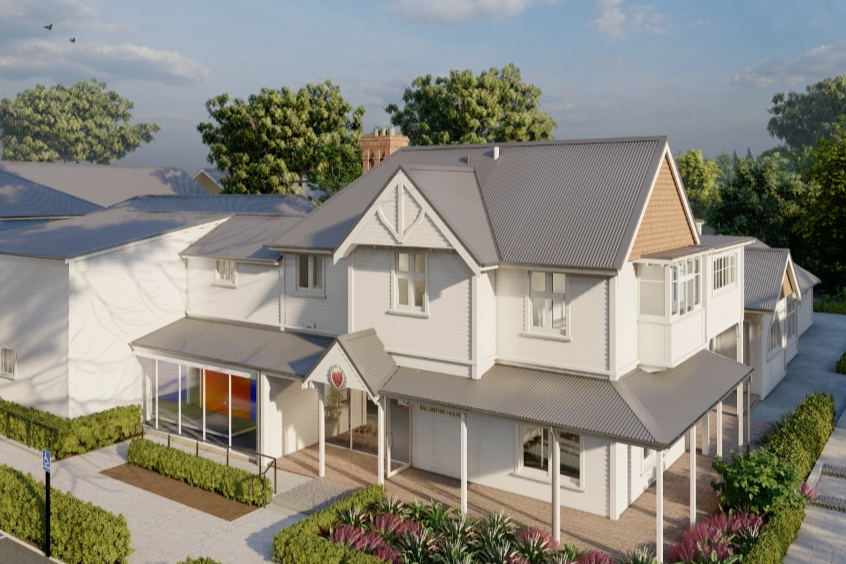 We are now actively seeking leadership gifts to advance The Centennial Fund and we invite you to consider contributing.
The Medbury Community
Register yourself and grow your network by getting involved in different activities.